When many of us think about spending time in the great outdoors, we picture secluded beaches or lush rainforests hours away from home. But what if we told you that there is plenty of fun in the sun to be had right under our noses? With the weather warming up it's time to get some friends together and have a picnic! Picnics bring together everything we love here at BCF – food, drinks, mates, and outdoor fun! Not to mention that picnics are a great way to relax and unwind when the pressures of life start building up. To ensure that your picnics take place in comfort and style we have put together a guide that includes everything you'll need for the best BCFing picnic possible! Here it is…
Picnic Blanket
Enjoy a day in the sun with a picnic blanket from BCF! A picnic blanket will allow you to hold your gathering wherever your heart desires and means that you can get as close to nature as possible without bringing the great outdoors back in with you. Wanderer have covered all bases with these two picnic rugs…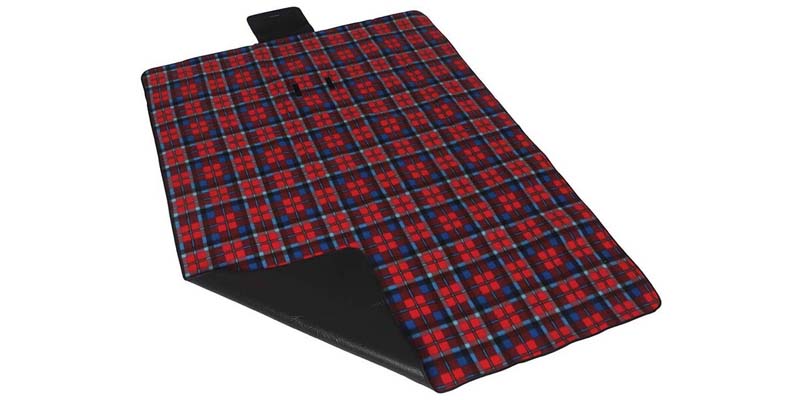 Wanderer 1.5X2M Fleece Picnic Rug
This comfortable Wanderer Picnic rug sports a soft fleece top. It packs up to a small size and features a handy carry handle. It also comes with PEVA backing, meaning that you can roll it out anywhere and not worry about moisture or dirt ruining your rug! A great option for all.Shop Now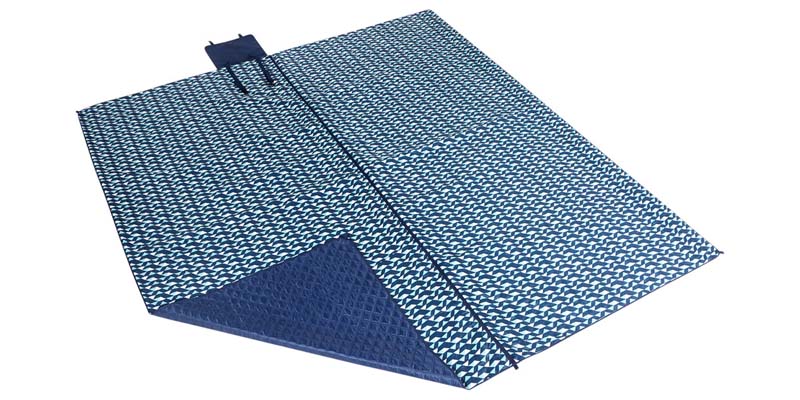 Wanderer 2.9X2.7M Washable Picnic Blanket
At a huge 2.9X2.7 metres, this washable picnic blanket from Wanderer has enough room for the whole crew. Made from ultrasonic polyester fabric, you won't have to worry about spills or mess as this rug is super easy to clean. Simply the best large picnic rug for serious picnickers or big groups. Shop Now
Picnic Set
You simply cannot enjoy a day in the sun without a picnic set from BCF. Picnic sets allow you to transport all of your food and drinks as well as all the kit you'll need for a great day out. Whether you're after a picnic backpack or a classic picnic basket, BCF have some great options that make it easy to picnic in style.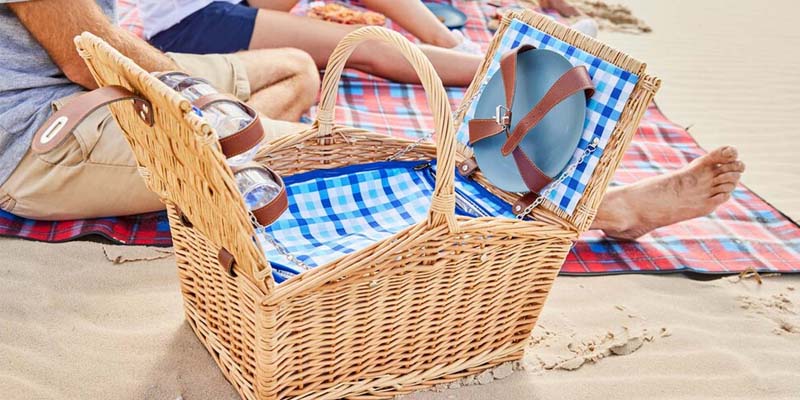 Wanderer Wicker Picnic Basket 4 Person
This Wicker Picnic Basket from Wanderer will make you the envy of the park and has all the kit you'll need for a picnic with friends or the fam. This classic basket features a huge 15L insulated food compartment. It comes with enough plates, glasses and cutlery for four, with a fabric cutlery organiser to keep things tidy. Built out of strong and natural wicker, this basket is super durable and will serve you well for many picnics to come! Shop Now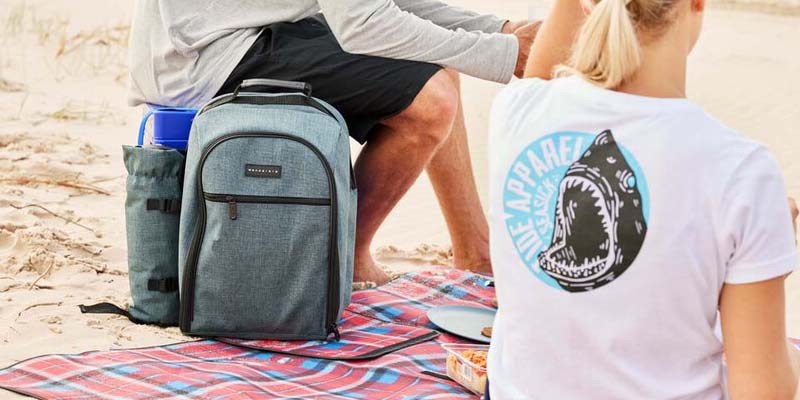 Wanderer Picnic Backpack 4 Person
Picnicking doesn't get any easier than with this picnic backpack from Wanderer. Coming with everything you need for an outdoor meal for four, this backpack is a one-stop solution to getting picnic-ready. With a mammoth 21L capacity and a removeable bottle holder, you will be able to carry all your food and drinks and still have room for more! The best thing is, you can strap it onto your back and have your hands free to carry the other gear you'll need to that perfect picnicking spot. Shop Now
Picnic Table
A picnic table is great for slightly larger gatherings or those times when you might want to keep things elevated and off the ground. Great for a day trip to the park or a weekend away, a picnic table can be a great piece of kit to bring on your next outdoor adventure. Here are a couple fantastic options…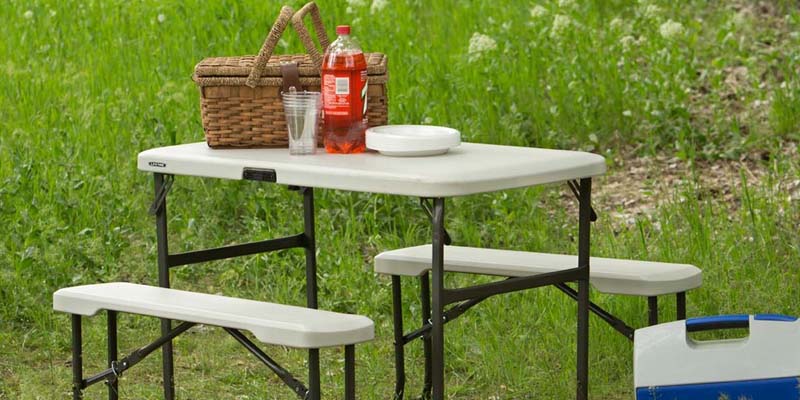 Lifetime Folding Picnic Table and Bench Set
This sturdy picnic table and bench set from Lifetime is the perfect choice for those looking for a convenient and reliable option. The benches are large enough to comfortably seat four people and guess what? They attach to the table to make it super easy to transport and store! Don't leave home without this sturdy set. Shop Now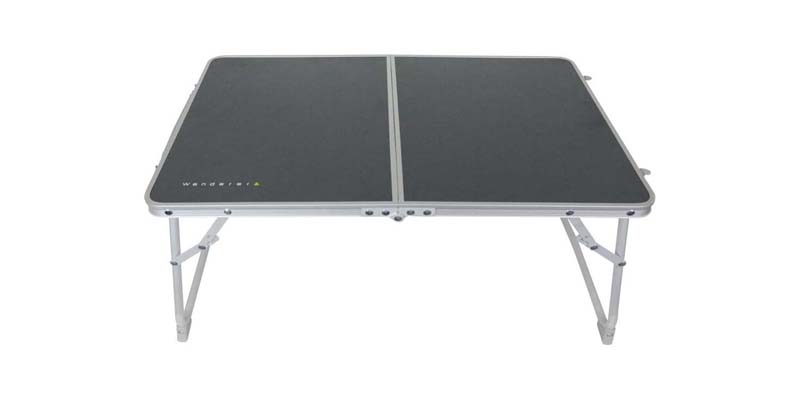 Wanderer Compact Portable Table
The perfect little table to bring along on a picnic, this compact table from Wanderer is a must-have! With a 20kg weight capacity this table is great to hold a cheese board, a meal, or a few drinks. It also folds in half and comes with plastic carry handles for easy transportation. Good things really do come in small packages! Shop Now
Keep the bugs away
Although it's great to picnic with a crew, flies and other critters are not the kind of company you want hanging around and spoiling your picnic. BCF sell several insect and mosquito repellent products to keep the bugs at bay. We've also got chemical-free options that are great for a picnic…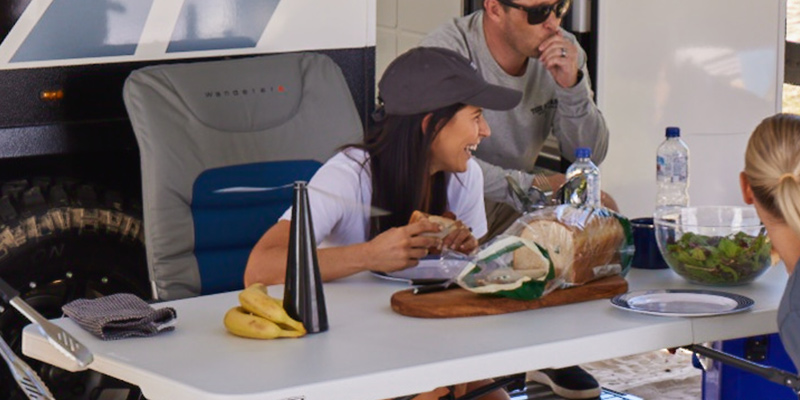 Shooaway Black Fly Repellent Fan
If you want to keep the flies away from your picnic without the use of any nasty chemicals, this Shooaway repellent fan is the perfect solution. With soft and safe propellor blades you'll be able to keep the flies at bay without having to constantly shoo them away yourself! Shop Now
Picnic games
After you've picked up all your picnic essentials, it's time to look forward to taking your picnic game to the next level. BCF stock plenty of games that are perfect for picnic fun and are great for the little tackers and adults alike. Verao have several fantastic games such as these…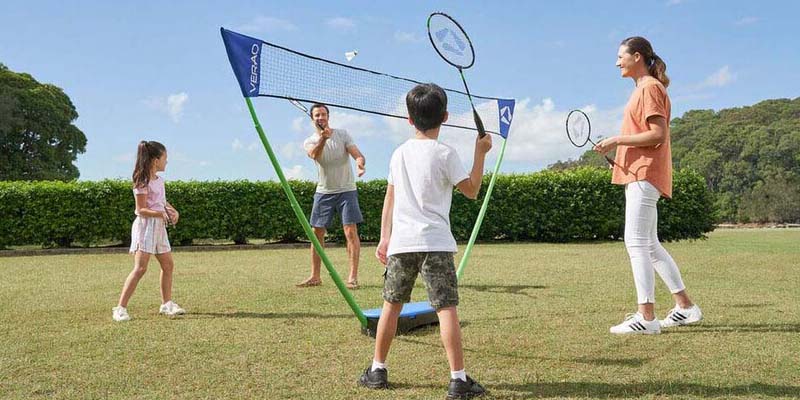 Verao Portable 4 Player Badminton Set
Get active with this portable 4 player badminton set from Verao. It is super easy to set up, meaning you can be having heaps of fun at your next picnic in no time at all. Packaged in a compact casing you can take this set almost anywhere! Shop Now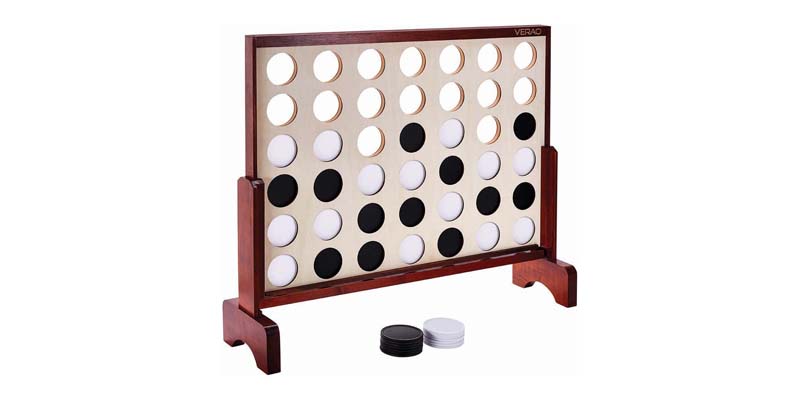 Verao Giant 4 In A Row
Connect four is an absolute classic and Verao has taken the game to all new heights – literally! This giant 4 in a row game is perfect for some backyard fun or to take on your next picnic! This wooden game is made of solid timber and comes in a heavy-duty storage bag for increased portability. This is one for the whole family! Shop Now
Spring has well and truly sprung and there is no better time to get out into the great outdoors. These are only some of the many amazing products that you can find at BCF for your next picnic, check out the whole range online. If the sun is shining, it's time to get down to your local park or beach and get picnicking with BCF!