What we're working on
We're playing the long game. Our 2030 Sustainability Framework outlines our commitment to doing business better, driven by our vision and connected to our stakeholders.
Current Initiatives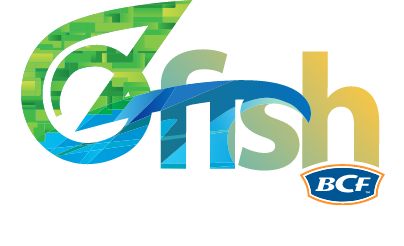 Goal 4 in our sustainability framework is to invest in community programs that support our customers' and team's passions. BCF is committed to protecting, restoring, and celebrating Australia's incredible natural environments. These are the outdoor spaces that our customers love to explore and the health and accessibility of these environments is incredibly important to us all.
We have been a major partner of OzFish since 2017, providing funding and logistical support to the charity's work while also raising awareness of OzFish among our customer base through mainstream channels and social media. BCF shares a common goal with OzFish - restoring and protecting native fish habitat across Australia. The commitment to this ambition means we are making important improvements to Australia's waterways.
Ozfish Projects
Rebuilding lost shellfish reefs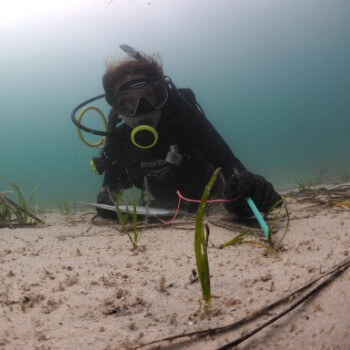 Restoring seagrass meadows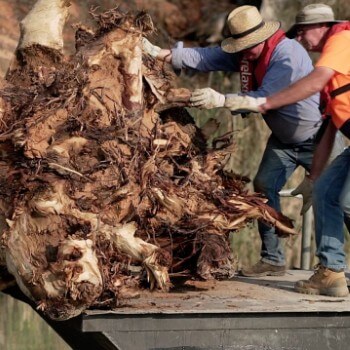 Resnagging our waterways
BCF Proudly Stocks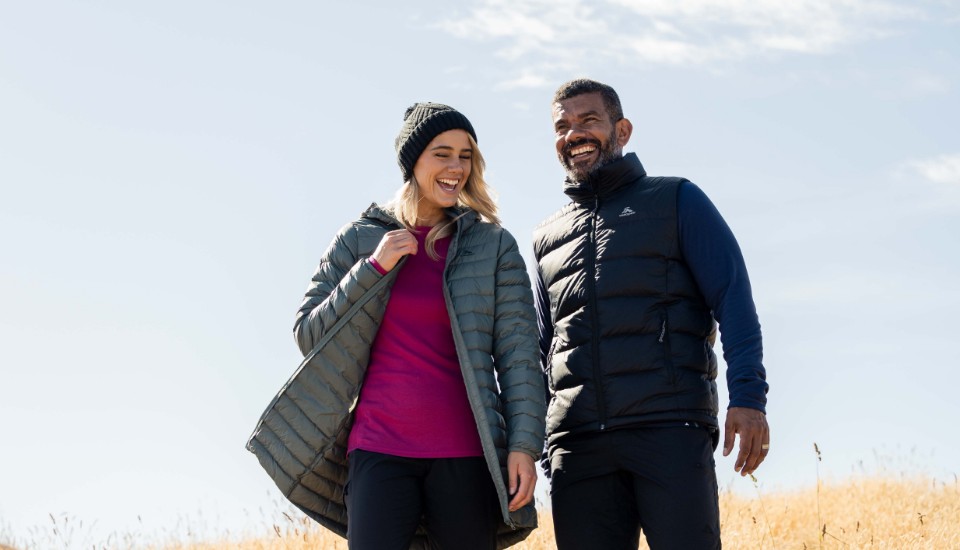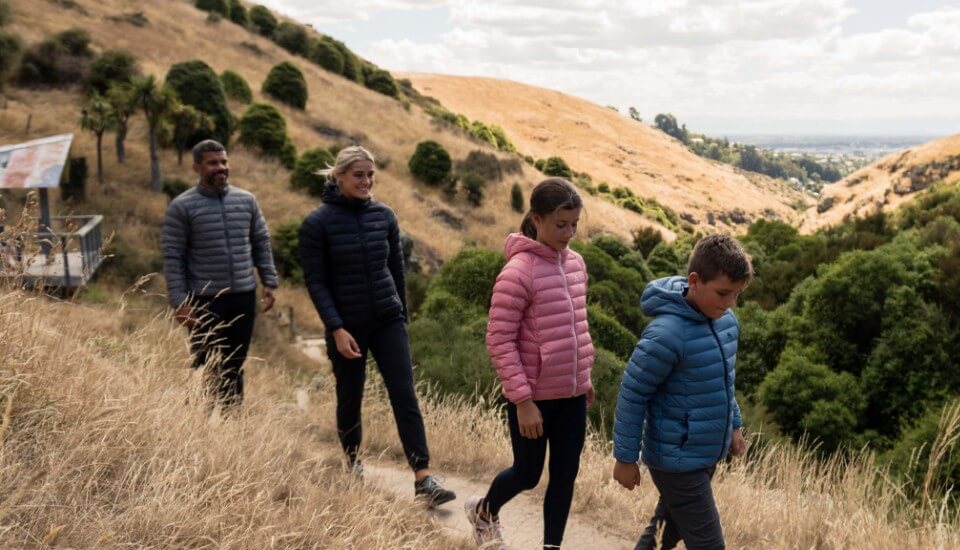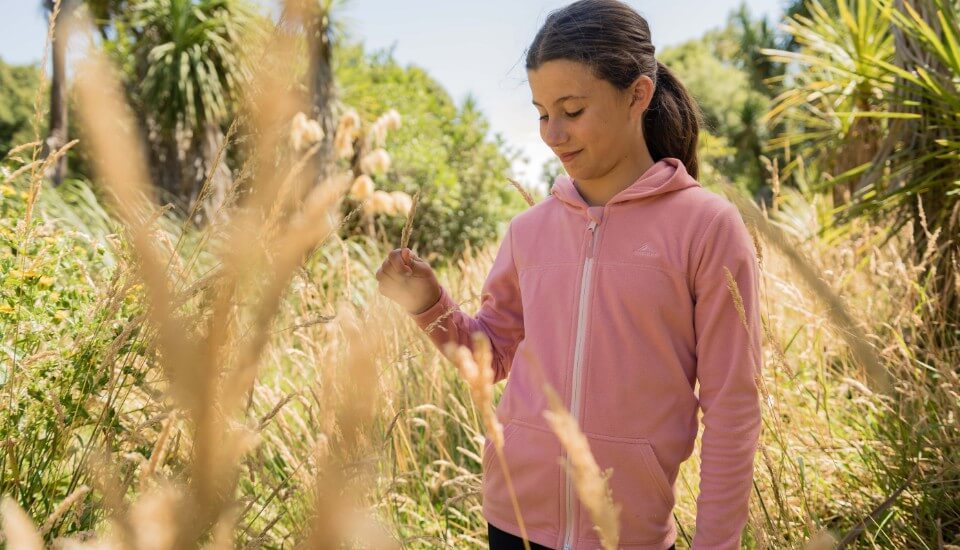 Macpac
Our friends at Macpac are working hard to make their gear durable while increasing the use of more responsible materials each season. All of their down is (independently) certified to the Responsible Down Standard (RDS). On all of their down styles, you'll notice a 'Track My Down' swing tag. By simply scanning the tag's QR Code, you can learn more about the down in your product.
Macpac's certified organic cotton is grown from non-genetically modified plants using methods and materials that have a much lower impact on the environment than traditional cotton production.
View Range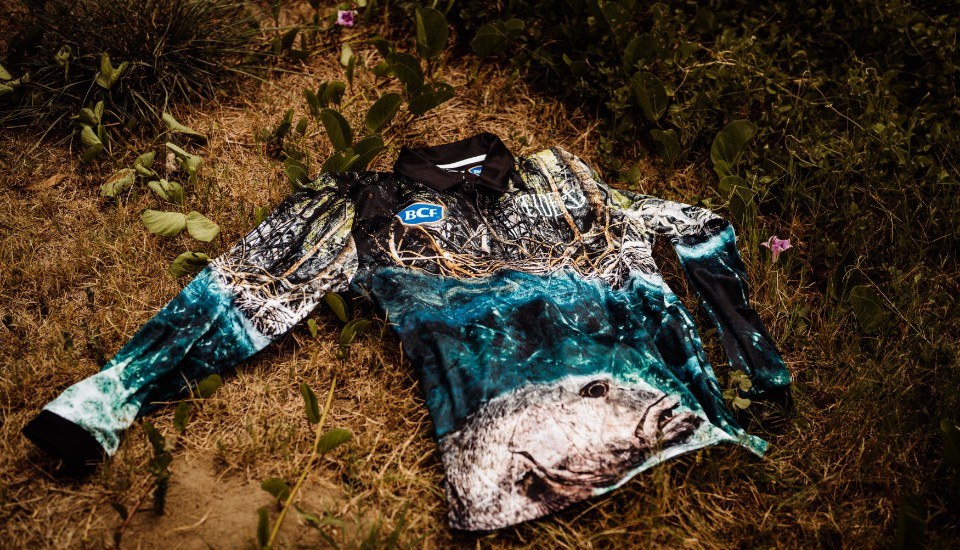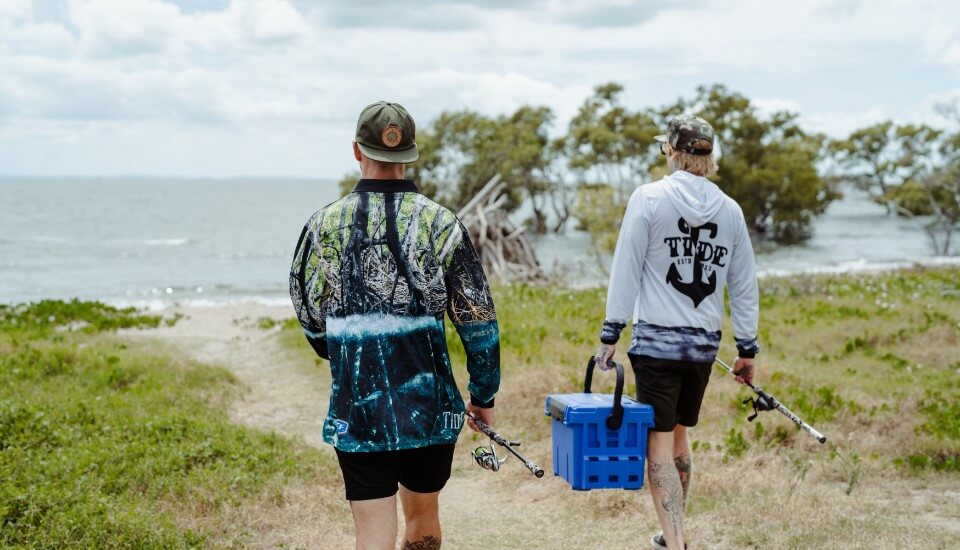 Tide x BCF
7 years ago, BCF & Tide Apparel joined forces, using their like-minded views and passion for conservation to help protect our Aussie waterways. With the partnership going gangbusters, we thought there was no better time to put together a collaboration that showcases both brands side by side on the type of epic threads that everyone's come to expect from the Tide Apparel name. The newest range of fishing jerseys from Tide x BCF are made using (independently) certified recycled plastic.
View Range
BCF Townsville
Our Flagship Store
Our aim is to be the greatest outdoor store in the Southern Hemisphere. As we developed BCF Townsville we integrated recycled furnishings and improved in-store recycling practices to minimise waste.
We've worked with the Wulgurukaba people, the Traditional Owners of the Country on which our new store is based, as well as other community organisations. Together, we're working on providing opportunities and a strong focus on pathways to employment. Through the community arts organisation Big Eye Arts and Cultural Centre, we commissioned a piece of art from Stephen Oliver Sailor, local artist and proud Kuku-Yalanji and Waanyi man, which tells the story of the Rainbow Serpent and the creation of Australia. This art is displayed in the store.
'BCF Townsville will build on its growing role in the local community. We want customers and team members to walk in and be proud of the thinking and practices that have been embedded in the store design and operations to have a lower impact on the environment. This will become the blueprint for future stores.'
Paul Bradshaw, Managing Director, BCF