Careers with BCF
We are passionate about our people, our products and our performance. At BCF we value our entire team; we recognise that it is their passion and dedication that has continued to drive our award-winning culture. In turn, we like to provide our team with all the benefits of being a part of a large retail family such as Super Retail Group.
A career with BCF is a career with purpose! We believe in getting amongst it. That life is better outdoors. That fish tastes better when you've caught it yourself, that snags taste better on the barbie. We love grasping life with two hands and making the most of the world around us. A role with BCF provides you opportunity to build a career in retail with Australia's leading boating, camping and fishing store. With over 140 stores Australia wide and a corporate office located in Brisbane, take your passion for getting outdoors and make a career out of it.
Current Vacancies
Retail Team Member roles
Explore current vacancies and register your interest for Retail Team Member roles. The application process should take less than 10 minutes and gives you a chance to showcase what makes you unique.
Apply now
Store Management and Support Office roles
Select your preferred job type, category and location for a list of current vacancies in your area.
Apply now
Why work for BCF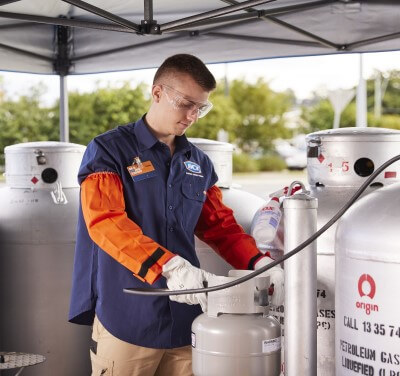 A Safe Environment
We care about our team that's why we give you our commitment to providing a healthy and safe workplace for every team member. Our team also have access to our Employee Assistance Program (EAP).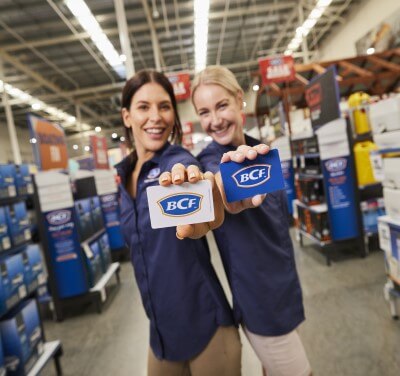 Benefits and Rewards
We offer market-leading team member discounts across multiple brands, an annual team member share plan and great benefits via the "Perks Program" to just name a few.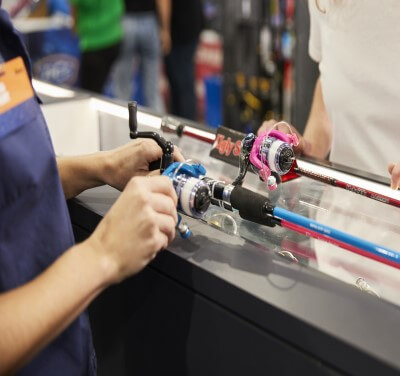 Learning and Development
We give you our commitment to team member development and creation of lifelong learning opportunities. You will have unlimited access to our internal professional development library.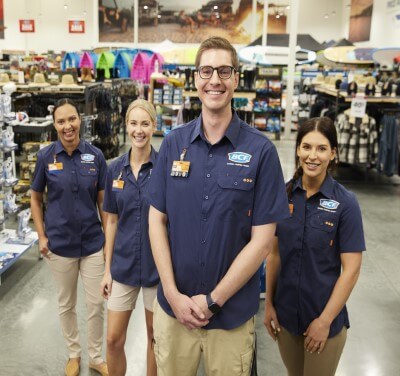 Diversity and Inclusion
BCF is proud to be an equal opportunity employer where we; support, promote and celebrate diversity.