If you're looking for a last-minute gift or you just need to put the cherry on top, look no further than our top 10 gifts for dad under $50 this Father's Day!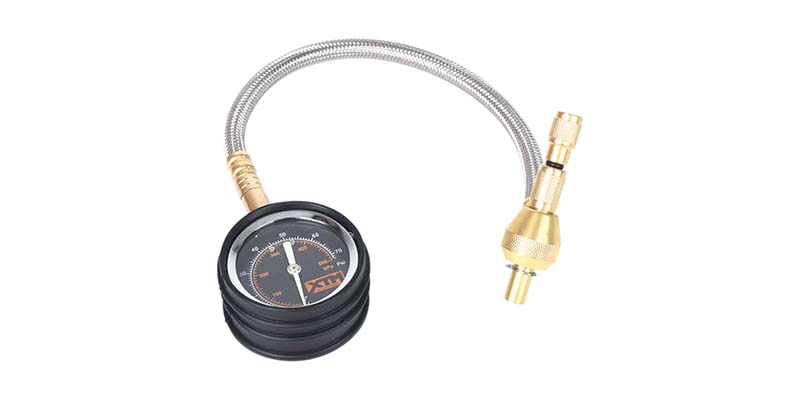 1. XTM Tyre Deflator Gauge (Club $29.99) regular $39.99
Don't be afraid to let dad down this Father's Day with this XTM tyre deflator gauge – he'll thank you for it on his next 4X4 adventure.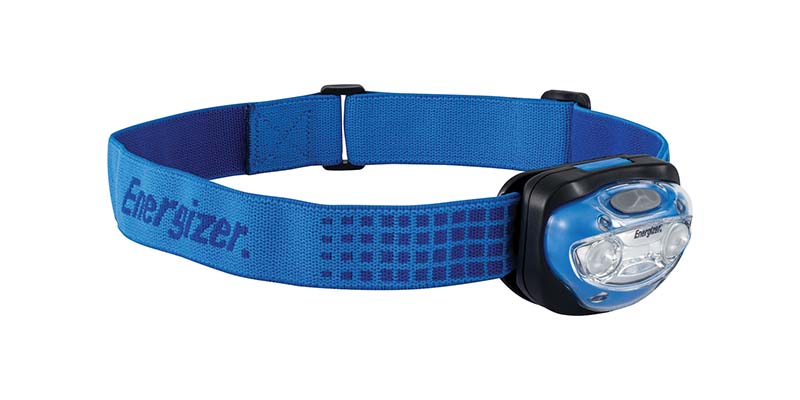 2. Energiser Vision Headlamp (Club $15.99) regular $19.99
Gift your dad a headlamp and watch him light up! Headlamps are great for both the campsite and home use. This one from Energiser is a ripper!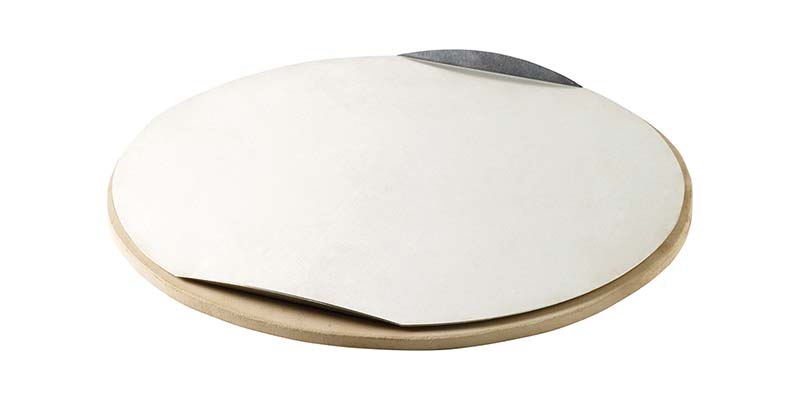 3. Weber Small Pizza Stone $34.99
Dinner will be a pizza cake once your dad gets his hands on the Weber Pizza Stone. It's never been so easy to make delicious pizzas at home!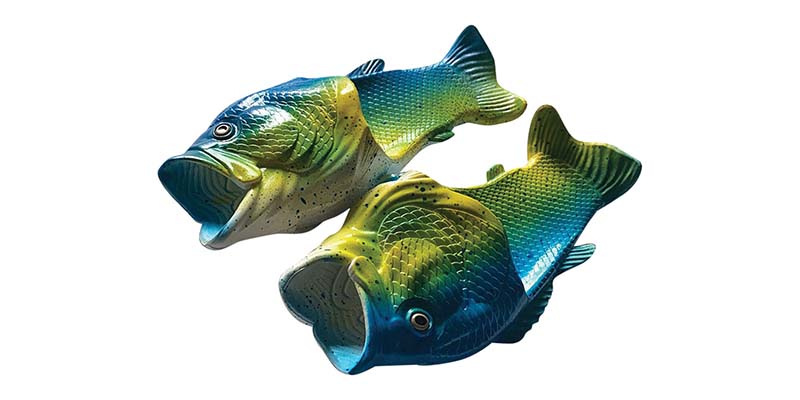 4. Fish Feet Slides $15.99
Forget about designer brands, these Fish Feet Slides are in fashion this season. They come in a variety of species so there's sure to be a style to suit your special person.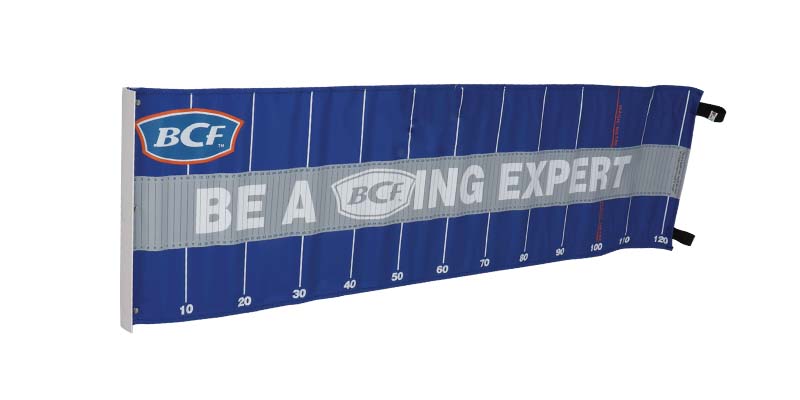 5. BCF 120cm Measure Mat (Club $19.99) regular $24.99
A measure mat is great for the dad that loves a humble brag. If he can catch one bigger than this mate, he's a downright fishing legend!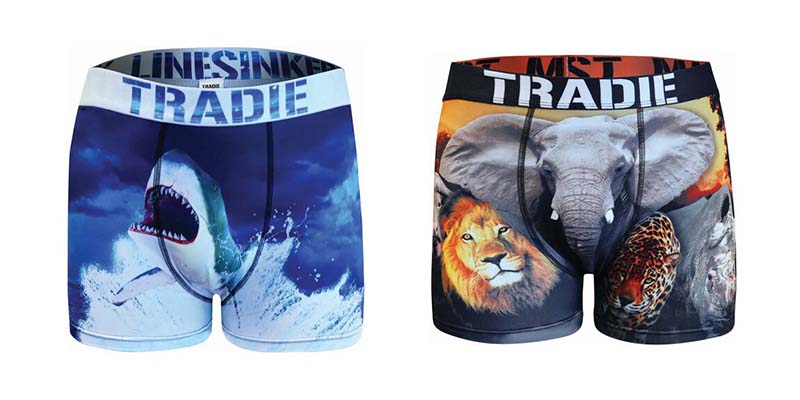 6. Tradie Undies (Club 2 for $25) or $15.99 each
We know what you're thinking, socks and jocks are the last thing a bloke wants on Father's Day. But these aren't just any undies. They're Tradie Undies! They come in a wide variety of great prints that are sure to get a laugh out of dad.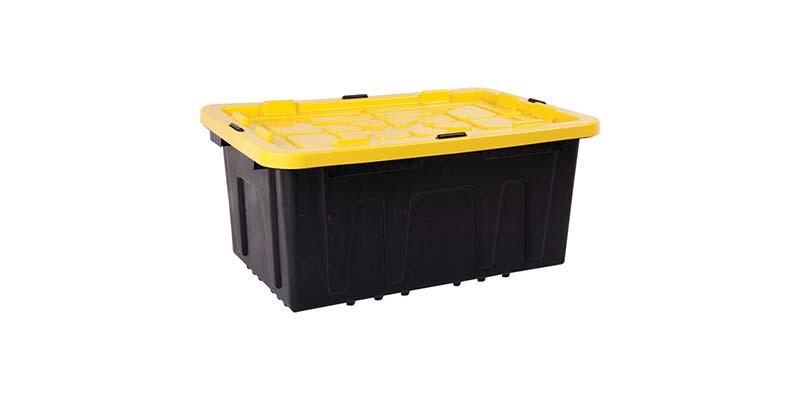 7. SCA Industrial Storage Box 100L $41.99
An essential item for the dad who's looking to get a touch more organised. Store any loose gear you've got lying around in the garage or fill it up with supplies before your next camping trip. You can't go wrong with this storage box from SCA.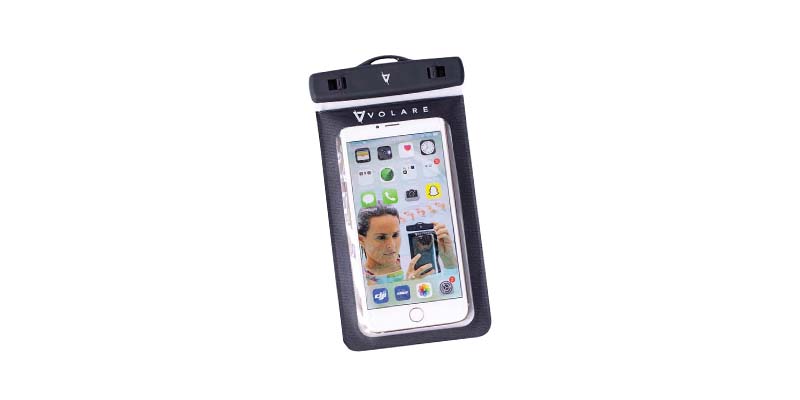 8. Volare Waterproof Phone Case – Large $39.99
If your dad loves being in the water, he needs one of these waterproof phone cases from Volare. Nothing wrecks a day quicker than water damaged phone, so grab one this Father's Day.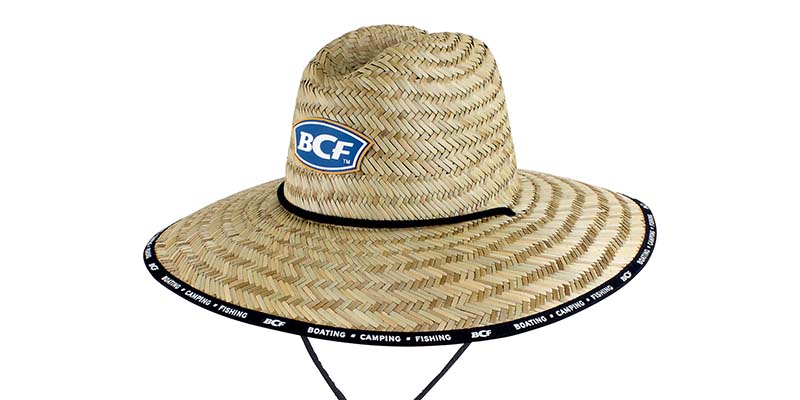 9. BCF Unisex Brand Straw Hat $22.99
The last thing we want is a sun burnt dad who ends up hiding from the sun after the first day of the trip. The Unisex Straw Hat will offer dad great sun protection so he can make the most of his time in the great outdoors.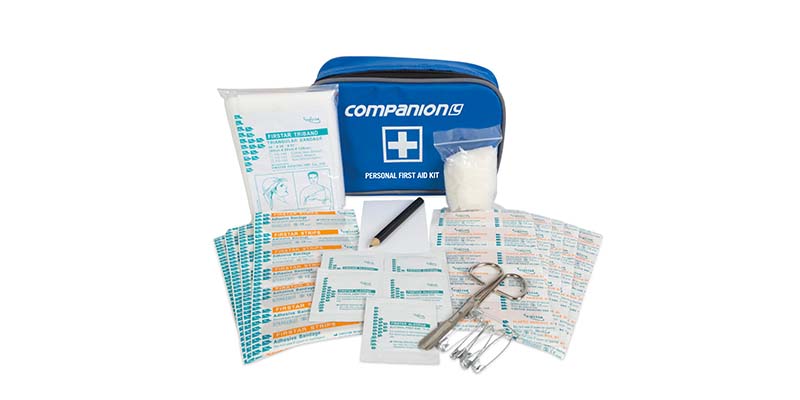 10. Companion Personal First Aid Kit 71 Pieces $26.99
Nothing brings us more piece of mind than knowing our dads are safe, so make sure that your old man has a first aid kit at his disposal. Whether he loves spending time on the boat or tackling tough tracks, this kit is a great one to bring along.