Winter camping is not just about a big fire!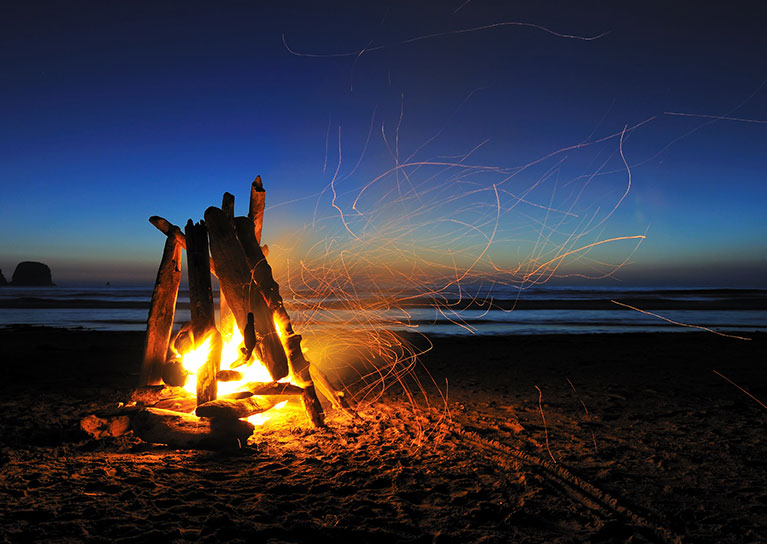 RULE 1
Big is Better
It's the time of year when you may choose to leave the little two-man hiking tent at home. On the really freezing nights when it's too cold to sit around the fire, you'll want plenty of space to retreat to. Going to bed at 5.30 pm and sleeping for 13 hours, till a fog- shrouded sun emerges, may not be everyone's idea of fun.
A big tent, with a table large enough for the family to enjoy a card game or a board game is a must and that means you'll also need a good light and possibly a heater – but choose your heater carefully.
RULE 2
Food equals warm
It's not just about tents, beanies, puffer jackets, blankets and a proper mattress and sleeping bag. Winter camping is a STATE of MIND! The real professional winter camper is an expert in those little simple extra luxuries that may not be important in summer, like putting extra effort into food. At Youcamp one of our favourite pieces of winter kit is a jaffle iron.
Kids love them and can even take charge of food preparation – ever tried a cheeseburger jaffle?
RULE 3
Warmliness is next to Cleanliness
No-one wants to bathe out of a bucket of freezing water. If there is one thing that campfire legends are written about it is the camp leader who follows up the camp oven roast with the offer of a hot shower!
RULE 4
Fun trumps freezing
In summer mother nature does the entertaining by offering up balmy body surfing waves or luxurious swims in deep clear water holes or long starry nights in t-shirts star gazing. Winter means YOU are responsible for the entertainment!! Think frisbees during the day and a good spotlight walk at night. Don't let anyone get bored because whingeing about the cold is infectious.
RULE 5
Don't drink tea at night
No-one has yet invented the piece of equipment that makes the midnight toilet stop in your undies, across the dew, fun.