Having a torch nearby is always useful — but what about those situations where you need to keep both your hands free? That's where a camping headlamp can be just what you need to ensure that your trip is a safe one. Headlamps can be useful in a wide range of situations — camping, hiking, diving and night fishing just to name a few. They can even be handy to keep in your car or around the house in case of a flat tyre or power outage at night.
But where should you start if you're looking to buy one? Headlamp reviews can be difficult to navigate, and the amount of information out there can seem overwhelming for the novice. So, in our quest to bring you the best headlamp in Australia, here at BCF we've compiled a run-down of some of our most popular headlamp models. If you're looking for the best headlamp for hiking, seeking out rechargeable headlamp reviews or just looking to get your hands on your very first headlamp, this list will provide you with a great jumping-on point.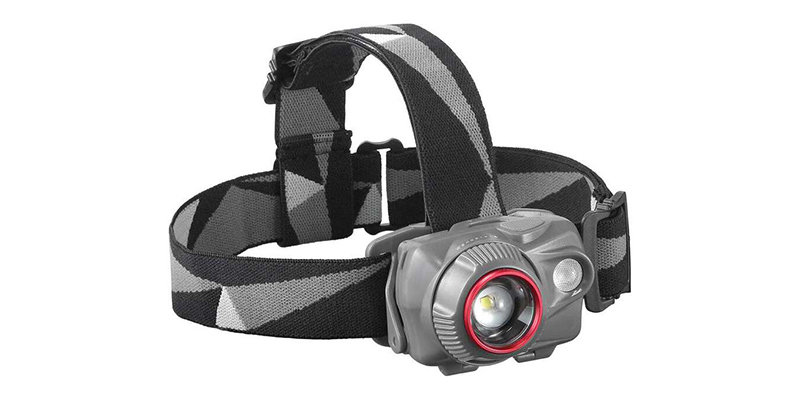 1. Wanderer Moonbeam 250 Focus Headlamp
The Wanderer Moonbeam 250 Focus Headlamp offers a spot-to-flood beam at 250 lumens, with the lens ring allowing you to easily choose the right type of light for the situation. As well as being practical, it's also durable enough for tough situations, with an IP64 dust-proof and water-resistant rating.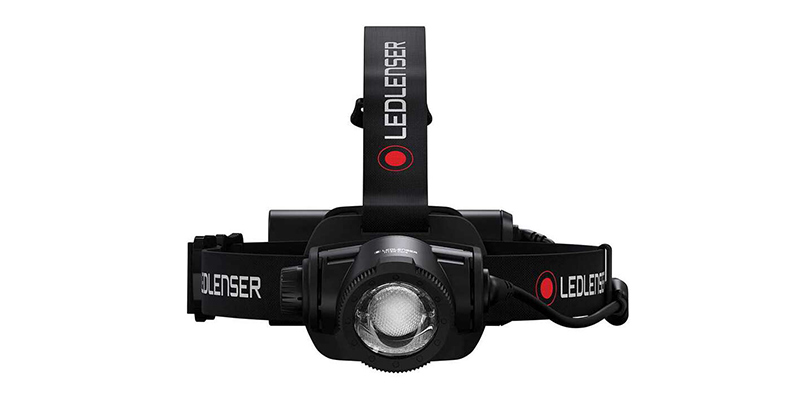 2. Ledlenser H15R Core Headlamp
With up to 80 hours of use per charge, the Ledlenser H15R Core Headlamp is equipped with an amazing 2500 lumen output, a powerful removable battery and a magnetic charging system which ensures you never need to be without power. The lamp head rotates 120 degrees in order to shine light wherever you need it, and also features a wheel switch that enables easy operation and brightness control.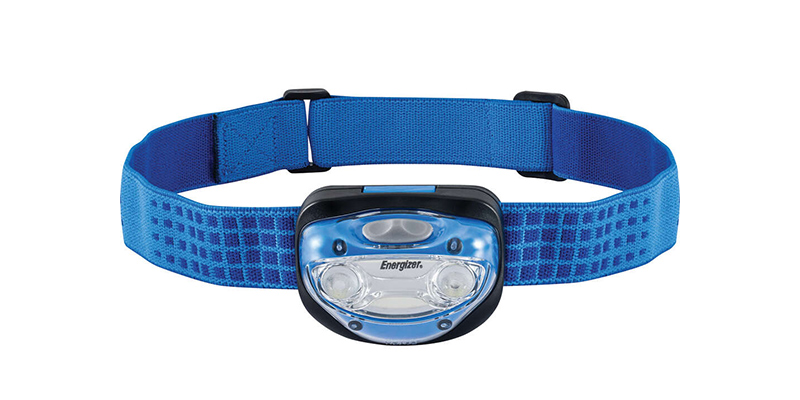 3. Energizer Vision Headlamp
Running off 3 x AAA batteries (included), the Energizer Vision Headlight is a powerful headlamp, geared at entry-level purchasers. It's a great addition to any toolkit or night fisher's gear, with two light modes and up to 20 hours of run time.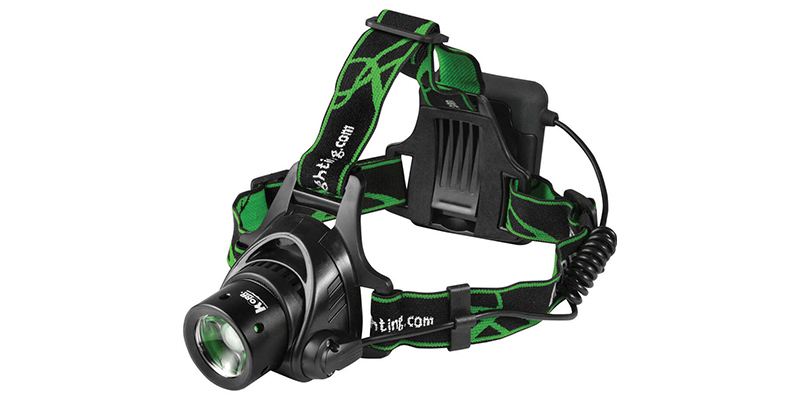 4. Korr Cree LED Zoom 10W Headlamp
With a market-leading 850 lumens of light and a beam distance of up to 150m, the Korr Cree LED Zoom 10W Headlamp is a powerful outdoors tactical headlamp. This model offers three light modes for versatility — high, low and strobe. With a battery life of 4-10 hours, it's best reserved for shorter trips but is also waterproof to ensure that it can last even in the toughest conditions.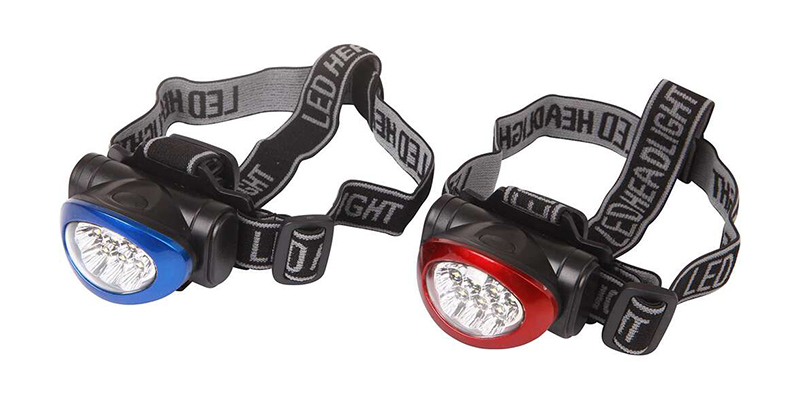 5. 10 LED Headlight Twin Pack
With a durable strap, lightweight construction and a bright LED, the 10 LED Headlight Twin Pack is the ideal way to get yourself and a travelling companion quickly kitted out with a straightforward headlamp. Just place it on your head and let the light guide you! Its entry level price point and ease of use have made it a hit.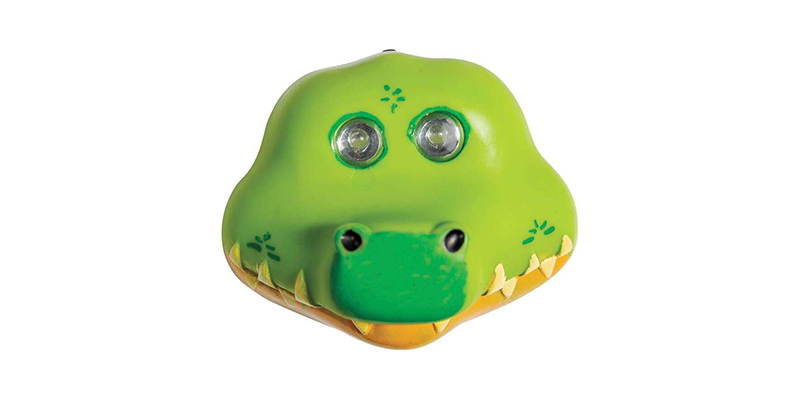 6. Companion Kids Headlamp
The perfect headlamp for little campers, the Companion Kids Headlights are great for night time adventures. The headlight produces light from two bright LEDs, powered by 2 x AAA batteries (included) for up to 24 hours, making it the ideal device for overnight trips. Also available in dog and koala styles — so there's no need for arguments over kids having the same headlamp.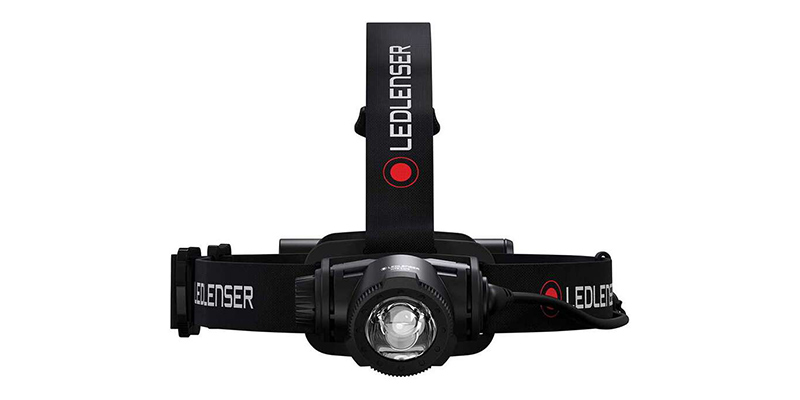 7. Ledlenser H7R Core Headlamp
One of the most durable and versatile headlamps on the market, the Ledlenser H7R Core Headlamp features a 1000 lumen output, the Advanced Focus System and a 130-degree rotating lamp head. In conjunction, this allows you to easily convert your light from a broad floodlight to a sharply focused long-distance beam, shining it exactly where you need it to go. Additionally, rapid charging is provided by a magnetic charging cable.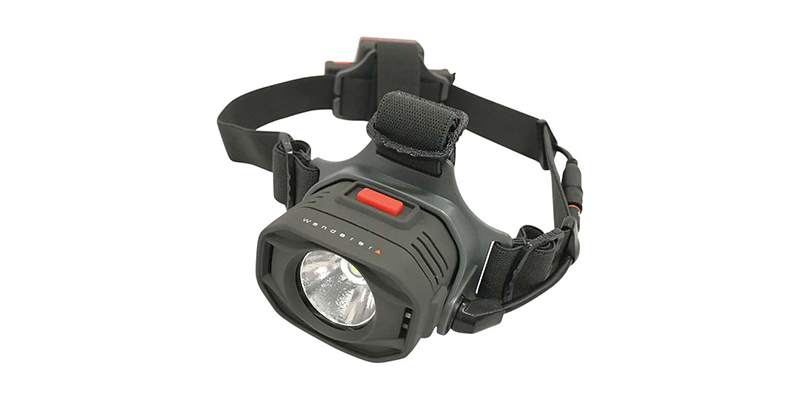 8. Wanderer H880 Rechargeable Headlight
An ideal headlamp for anyone participating in outdoor activities in low-light or darker conditions, the Wanderer H880 Rechargeable Headlight is perfect for orienteering, hiking, backpacking and camping with a huge 230 metre beam distance. With three brightness levels and three flashing modes to suit your specific needs, its lamp is capable of outputting up to 880 lumens.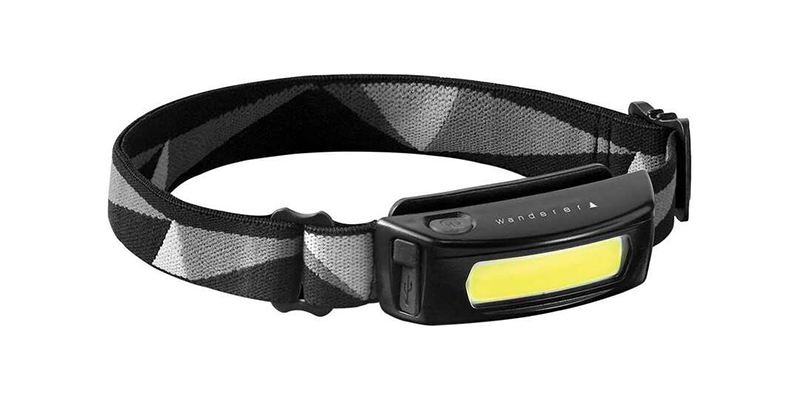 9. Wanderer 145 Rechargeable COB Headlamp
If you're after one of the best hiking headlamps available, the Wanderer 145 Rechargeable COB Headlamp has already carved out a distinct niche for itself among outdoor enthusiasts. With white COB strip that shines a light of up to 145 lumens, it offers 4 separate light modes (low, medium, high and 2Hz flashing). The unique curved COB strip delivers 180°+ ultra-wide lighting, making it ideal for close-range tasks, while a built-in clip makes it easy to attach elsewhere without the headband. As you can see on our site, headlamp reviews in Australia speak very highly of its positive qualities.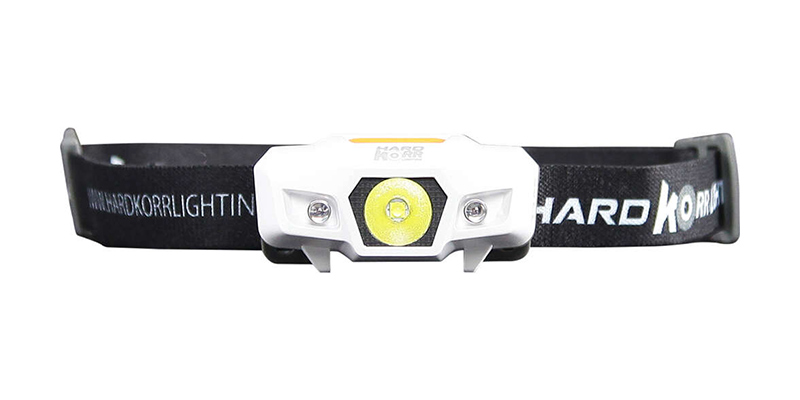 10. Korr T155 Adventure Series Headlamp
With a battery life of up to 11 hours, Korr's lightweight yet durable T155 Adventure Series Headlamp is waterproof, enabling you to prepare for a night fishing marathon — or any night activity you'd like thanks to its 155 lumens, range of up to 62m and white or red light mode. It's a perfect camping headlamp or hiking headlamp, geared at providing you with a diverse set of features to tackle whatever activities you have planned.
Explore the full range of headlamps at BCF
As well as all of these models, BCF also stocks a wide range of headlamps — so you'll easily be able to find the best headlamp for you. Stop by one of our locations today; we've got stores in and around every capital city in Australia. Our staff will be able to provide you with all the information you need around the best head torch in Australia for your needs. Our staff can also introduce you to Club BCF, the ideal membership for anyone who loves outdoor activities.