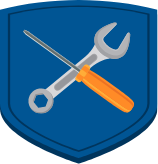 We fit it for you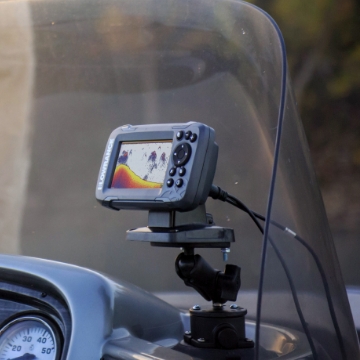 Sounder Fitment
From $219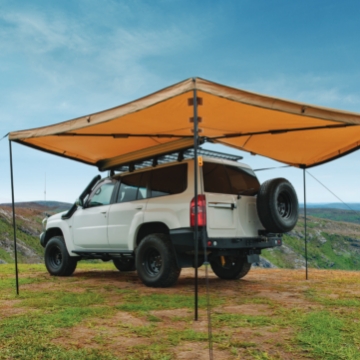 Awning Fitment
From $141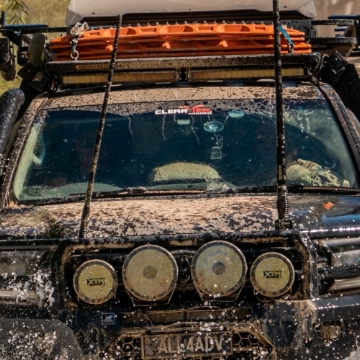 Driving Lights Fitment
From $241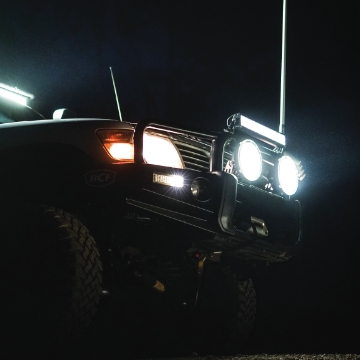 Driving Light Bar Fitment
From $241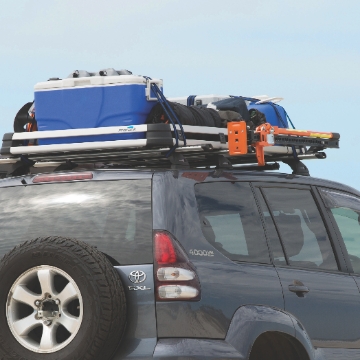 Roof Rack Fitment
From $171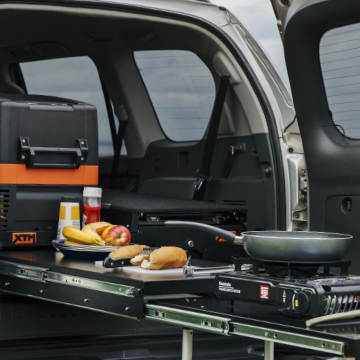 Modular Drawer Fitment
From $251
FAQs
WHAT IS OUR FITMENT SERVICE?
We've teamed up with Install Ezi to provide installation on a great range of gear and the best thing is they will come to you!
What products is this service available for?
We currently offer the fitment service for sounders, awnings, modular drawers, roof racks, light bars, spotlights and fridge slides. If you need help fitting something else get in contact with your local participating store
where is this fitment service available?
Our Fitment Service is currently available in 32 QLD stores.
BCF Browns Plains
BCF Bundaberg
BCF Burleigh
BCF Caloundra
BCF Capalaba
BCF Cleveland
BCF Emerald
BCF Everton Park
BCF Gladstone
BCF Greenslopes
BCF Gympie
BCF Hervey Bay
BCF Ipswich
BCF Jindalee
BCF Keperra
BCF Kingaroy
BCF Labrador
BCF Lawnton
BCF Loganholme
BCF Maroochydore
BCF Morayfield
BCF Nerang
BCF Noosa
BCF Oxenford
BCF Rockhampton
BCF Rothwell
BCF Springfield
BCF Tingalpa
BCF Toowoomba
BCF Underwood
BCF Virginia
BCF Yeppoon
Where does the fitment take place?
You choose the location and Install Ezi will come to you.
How long does the fitment take?
Allow approximately 2 hours, you should receive an estimated time dependent on the product that's being fitted.
how much does the service cost?
Sounder fitment from $219
Awning fitment from $141
Driving Lights fitment from $241
Roof Rack fitment from $171
Modular Drawer fitment from $251
Get in touch with your local store for a quote.
How do i book my fitment?
Head into one of the participating stores to arrange your fitment with one of the team