CONTACT FREE CLICK & COLLECT • Social Distancing • New Payment Options
WE'RE STILL
HERE TO HELP WITH
THE ESSENTIALS
Our commitment to the health and wellness of our customers, our community and our team is at the heart of everything we do; never more so than in these challenging times.
Helping to reduce the spread of the COVID-19 virus is everyone's responsibility. As such, BCF has implemented a range of precautionary measures to help protect against its spread, these include:
CONTACT FREE
CLICK & COLLECT
From BCF to your boot.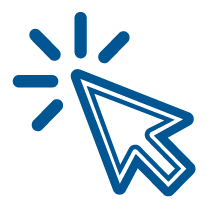 SHOP ONLINE 24/7
If you prefer to shop online, you can do so 24/7.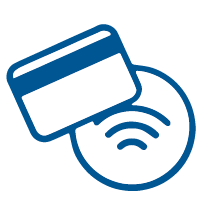 CASHLESS PAYMENT
BCF requests customers to pay using alternate options to cash
SOCIAL DISTANCING
Keep a distance of at least 1.5m between others.
WE'RE STILL HERE TO HELP
For more information visit our FAQ page
If you should be self-isolating we ask that you respect our teams & customers by not visiting our stores. For more information on social distancing, please see the guidance on the Australian Government Department of Health website. We thank you again for your continued patience & support as we work through these challenging times together.