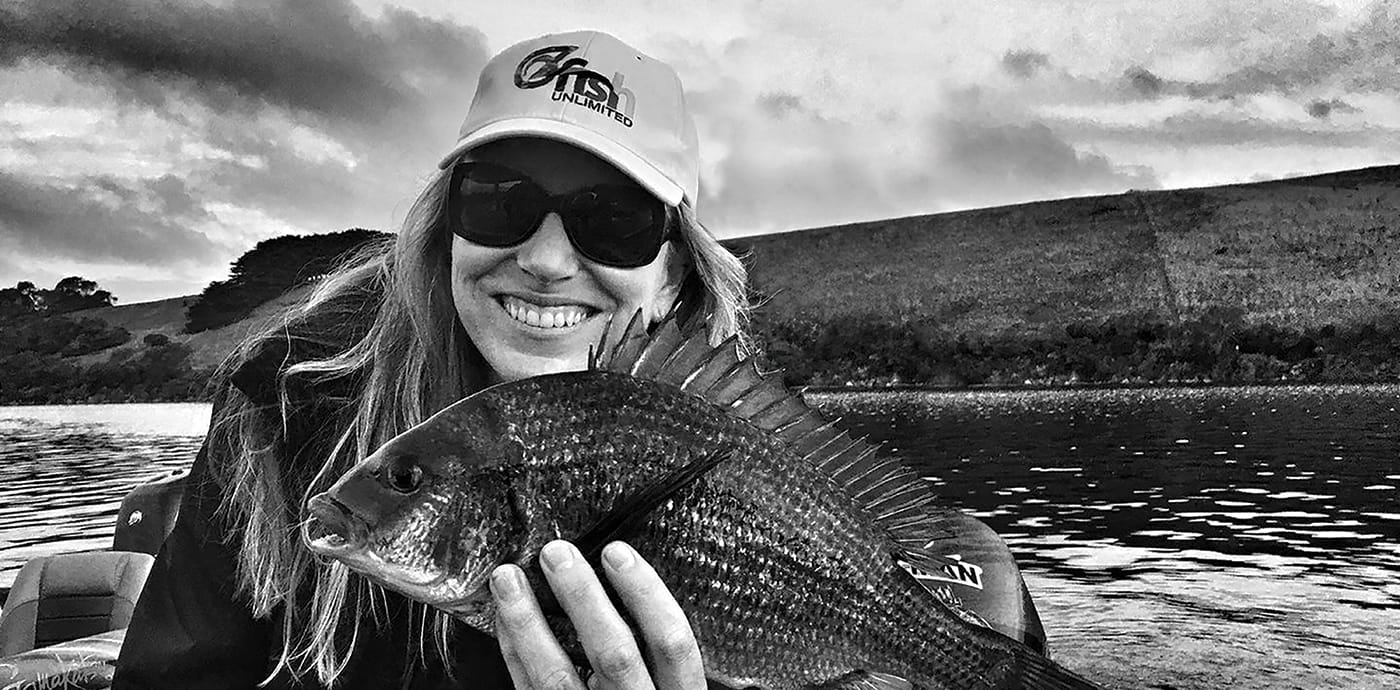 FUTURE-PROOFING FISHING
It's no surprise that at BCF we're a bunch of passionate fishos. Fishing is by far our favourite sport and it's a big deal that we're able to share it with future generations of BCFing Experts.
But our Aussie waterways aren't in great nick
85% of Australian rivers have been degraded by human activity and
more than 50% of seagrass beds and wetlands have been lost in recent decades
Widespread loss of fish habitat across Australia has contributed to a decline in fish numbers. That's why're we're working with the switched on fishos from OzFish who are doing big things to make our waterways healthier for our Aussie fish.
We're investing in grassroots projects to re-snag our rivers and lakes, plant seagrass and trees and remove pest species. Together with Ozfish, we're building better environments both inshore and offshore.
After all, healthier waterways is sure to mean more fish.
OUR PROJECTS
OZFISH PROJECTS MAP
More information on projects, habitat and fish facts available at Ozfish. Click on the map to explore Ozfish projects in your area.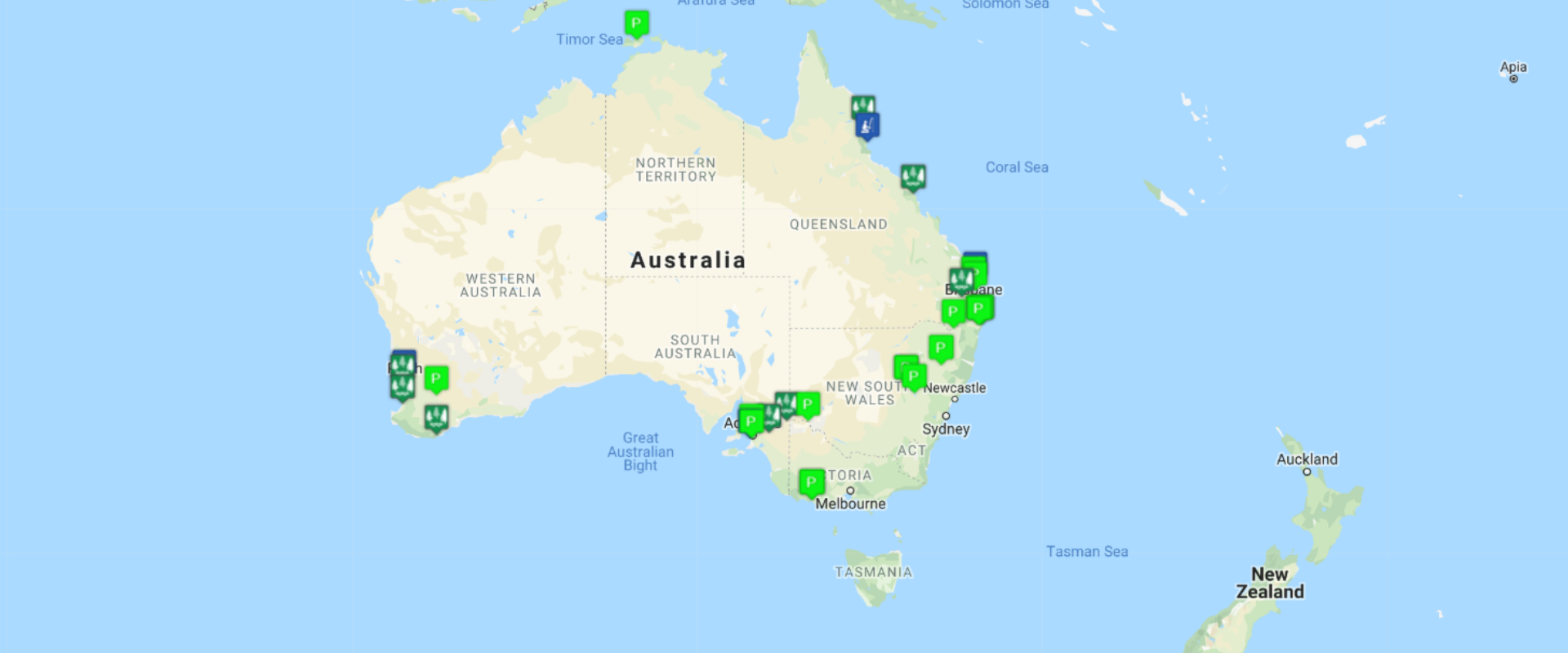 GET INVOLVED
The easiest way to get involved is by rounding up your purchase next time you visit BCF. Purchases can be rounded up to the nearest $1 or $5 with donations going towards restoring fish habitat which helps to ensure the future of fishing.
Better yet, get involved, get dirty and become an Ozfish member and volunteer. Give back to your local area, to the rivers and oceans you love to fish in and help ensure fishing is a sport enjoyed by the next generation too.
Click here to join today.
"It's not rocket science. Look after habitat, reduce over-harvesting and fish numbers will boom!"

Steve "Starlo" Starling, OzFish Ambassador