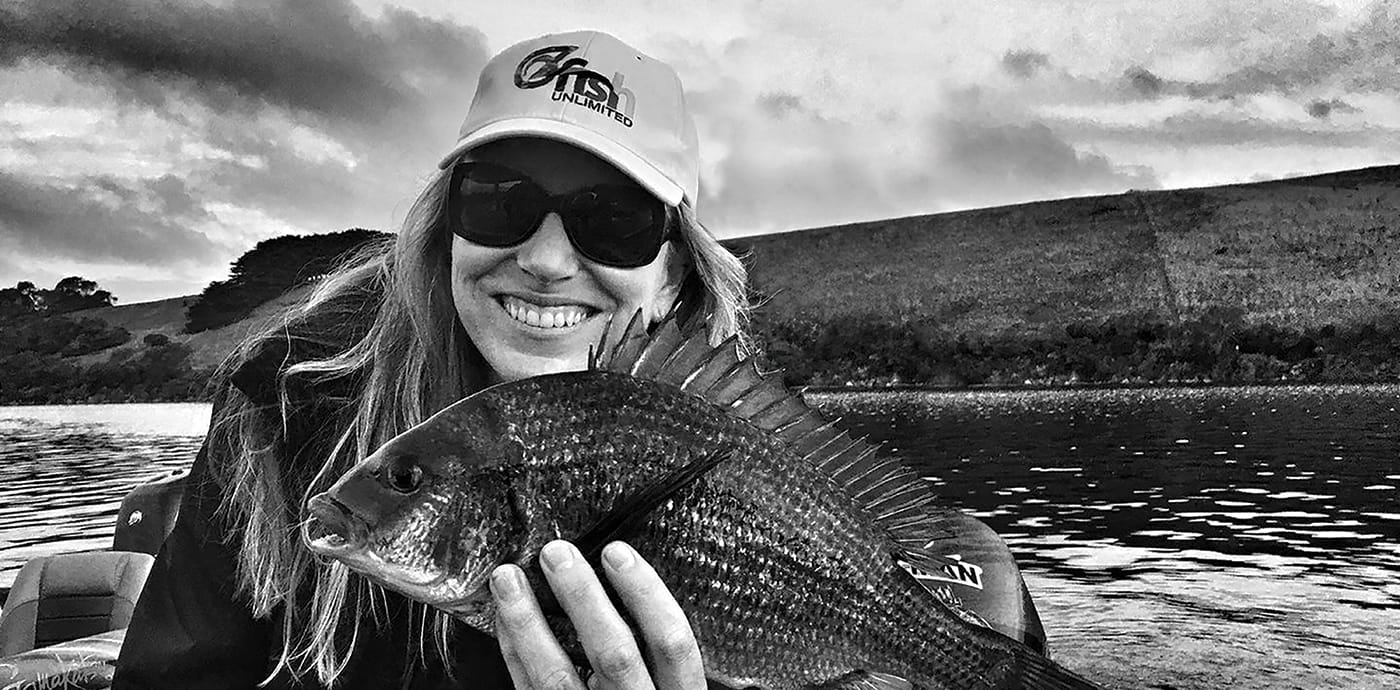 FUTURE-PROOFING FISHING
It's no surprise that at BCF we're a bunch of passionate fishos. Fishing is by far our favourite sport and it's a big deal that we're able to share it with future generations of BCFing Experts. This means that we need to take the environmental impact of recreational fishing seriously and give some attention to the local areas that need a hand.
That's why're we're working with the switched on fishos from OzFish Unlimted who are doing big things to make our waterways healthier for our Aussie fish.
We're investing in grassroots projects to resnag our rivers and lakes, and together with OzFish Unlimited we're building better environments both inshore and offshore.
OUR PROJECTS

MERRI RIVER, WARRNAMBOOL VIC
In August 2017, the team at BCF Warrnambool teamed up with the SW Victoria chapter of OzFish Unlimited to rehabilitate fish habitat in the local Merri River. Volunteers planted around 500 native trees along the river bank and 7 custom 'fish habitat packs,' containing large redgum root balls, rocks, lay down snags and fish hotels, were installed in the Merri River.
Previously devoid of any in-stream structure, the new installations in the Merri River are now providing important habitat for local species such as estuary perch, bream, mulloway and tupong. These structures will also help prevent erosion of the river bed and river banks.
Local habitat projects require a huge amount of collaboration from the community, and this project was only successful because of the additional support from Fishcare SW inc, Glenelg Hopkins CMA, Warrnambool Coastcare, Landcare Network and Austral Research & Consulting.
This will make a huge difference to the local wildlife, particularly the fish, birds and platypus that can now flourish in their newly rehabilitated habitat.

PUMICESTONE PASSAGE, BRIBIE ISLAND QLD
Healthy shellfish reefs play a vital role in the marine ecosystem by filtering and cleaning water and by providing habitat for fish. Since European settlement, 95% of shellfish reefs have been lost in Pumicestone Passage, so together with OzFish Unlimited, Healthy Land & Water and local community groups, BCF contributed to the restoration of shellfish reefs in the area.
Following 8 years of research and development by local and government groups, and after approvals from the Queensland Government, three types of experimental shellfish reef substrates were installed in a one hectare location off Kakadu Beach, Bribie Island to enhance the fish stocks and marine biodiversity and eventually improve water quality.
The project is comparing performance of patch reefs made from recycled oyster shells and live oysters, and two string reef designs, one from steel cages filled with recycled oyster shells, and one from biodegradable potato starch matrix (BESE-Elements) developed in the Netherlands and being used for the first time in Australia.
The project will be monitored by the University of the Sunshine Coast marine science team for three years. It is hoped that a successful trial will then be scaled up and the shellfish reefs restored throughout Moreton Bay Marine Park.
"It's not rocket science. Look after habitat, reduce over-harvesting and fish numbers will boom!"

Steve "Starlo" Starling, OzFish Ambassador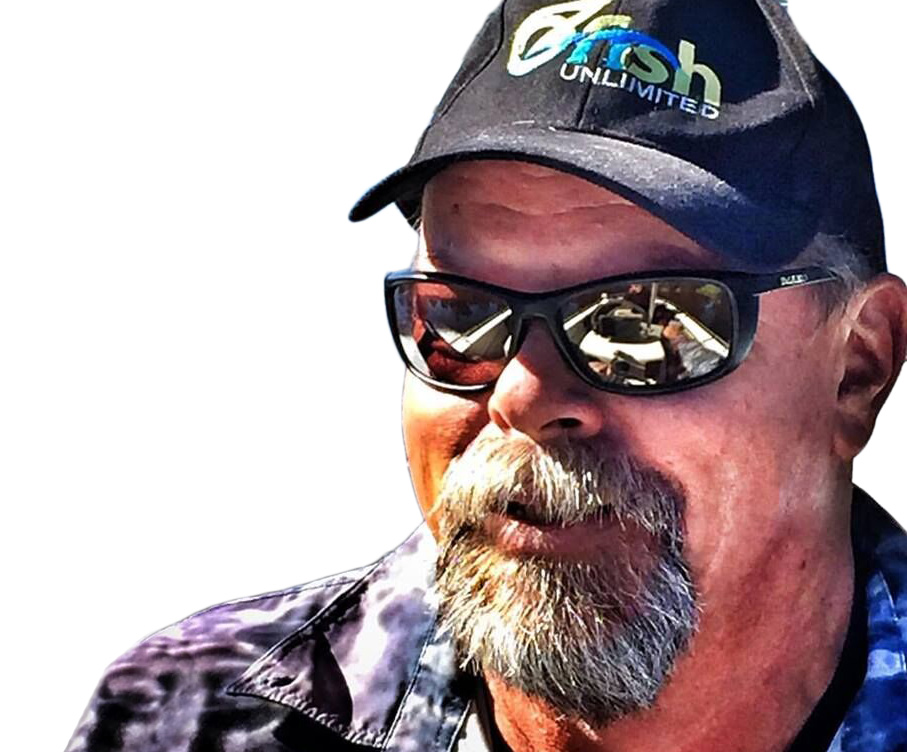 OTHER OZFISH PROJECTS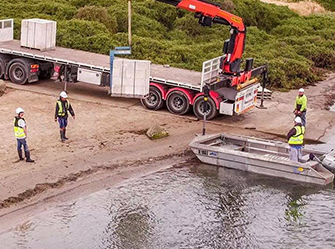 Habitat Restoration Project, Onkaparinga River SA
Check it out now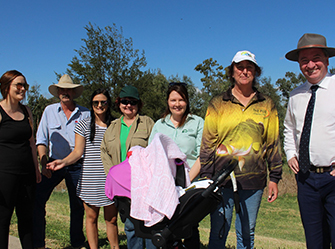 Anglers for Habitat,Peel River,Tamworth NSW
Check it out now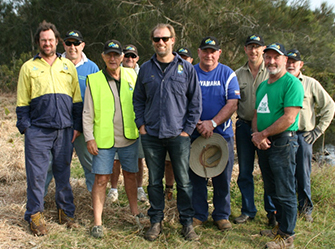 Chikiba Creek Planting, Chikiba Creek, Ballina NSW
Check it out now