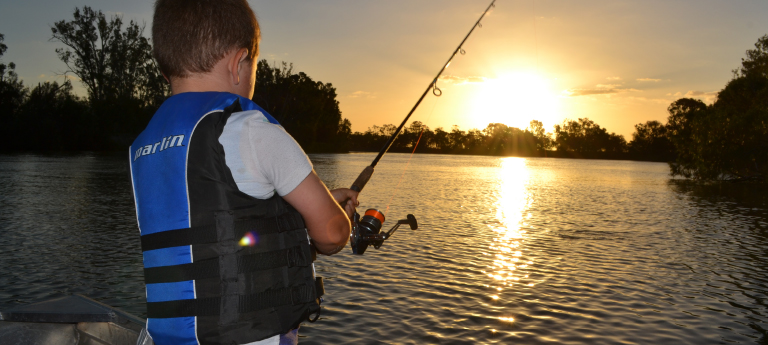 JUNIOR
FISHOS COMPETITION
For your chance to be seen and win a $200 BCF Gift card
Do you want your little tacker to be the next face of BCF!?
We are looking for some amazing photos of keen young anglers and their fishing adventures. From grip and grin pics to underwater shots, we want to showcase it!
Rules
Images must be hi-res and over 1MB in size.
Must be between the age of 3-16 years of age to enter.
Must agree to the terms and conditions of entry.
Step 1 – Upload your favourite hi-res fishing pics below!
Step 2 – You're now in the running to win a $200 BCF Gift card! One winner will be chosen each fortnight.
By clicking "Enter Here" you agree to the terms & conditions.